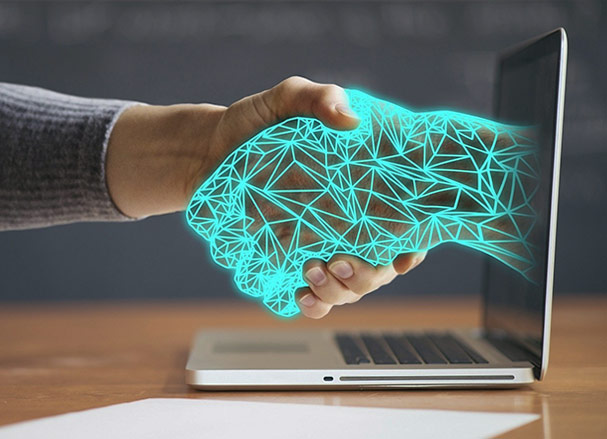 Il mutamento dei processi economici dovuti principalmente alla globalizzazione ha costretto ad una riformulazione del concetto tradizionale di innovazione attraverso il paradigma dell' OPEN INNOVATION, ovvero un'insieme di strumenti e strategie innovative per affrontare l'attuale mercato.
Svolgere Open Innovation all'interno della propria azienda significa innovare il modello di business, i prodotti e servizi, i processi aziendali e le tecnologie.
Punto cruciale della nuova prospettiva è l'utilizzo mirato ed intelligente di risorse esterne, professionisti/ imprese-startup /centri di ricerca, da integrare con le risorse interne e di conseguenza l'acquisizione di nuovi strumenti di comunicazione e collaborazione, le piattaforme di Open Innovation.
Websin si propone di affiancare le imprese PMI nel processo
di innovazione proprio con gli strumenti dell'Open Innovation, assistendole nell'analisi dei bisogni ed attivando le piattaforme più idonee per azioni di ricerca mirata alle necessità
dell'impresa stessa.
Le nostre competenze ci permettono di effettuare le seguenti attività su piattaforme di Open Innovation:
Sviluppo di Community su piattaforme specifiche di Open Innovation
Individuazione e coinvolgimento nella community altri soggetti (imprese, enti di ricerca pubblici e privati, startup)
Ricerca di Partner Tecnologici su progetti delle imprese
Condivisione competenze tecnologiche
Esposizione propri progetti
Concertazione e monitoraggio delle attività e delle discussioni indirizzandole verso proposte o realizzazioni di progettualità concrete
Svolgiamo tale attività attraverso un team composto da più figure di facilitatori che lavorano sulle piattaforme ed accompagnano attivamente imprese e startup innovative coinvolte nello sviluppo di ecosistemi sulle tematiche individuate.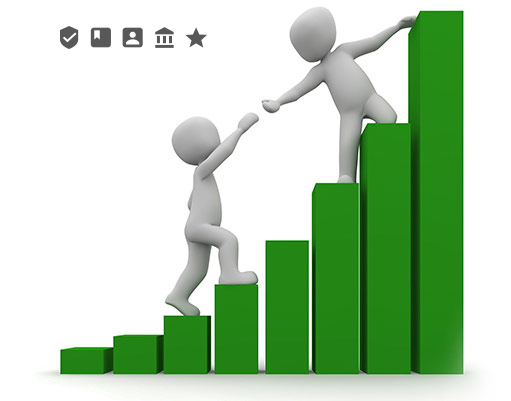 In particolare Regione Lombardia ha promosso uno strumento collaborativo (piattaforma OI) con l'obiettivo di favorire e supportare lo sviluppo di ecosistemi di innovazione aperta per dare risposta alle sfide strategiche per la crescita e la competitività della nostra regione, offrendo l'opportunità di condividere obiettivi strategici sfidanti, collaborare alla definizione di progetti, condividere la conoscenza e facilitare l'evoluzione e lo sviluppo.
Websin è stata una delle società selezionate per svolgere all'interno della piattaforma OI di Regione Lombardia attività di CREAZIONE E SVILUPPO DI COMMUNITY.
In questo ambito ha avviato e coordinato la community Tecnologie IoT per lo Smart Living legata alla tecnologia IoT (Internet of Things) e collocabile nel settore "Smart Cities and communities o più in generale nel settore dello "Smart living".
La Community discute di tecnologie e progetti di Sostenibilità Ambientale e di Healthcare, e l'animazione della community è terreno fertile per nuove idee progettuali, suggerimenti tecnologici, ricerca di partner in uno scambio sinergico fra i partecipanti.