Consult open positions or send us your CV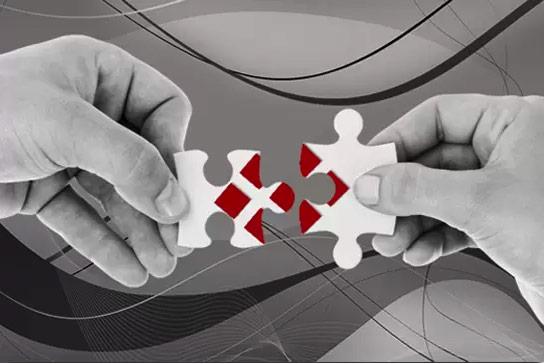 "Are you the piece we're looking for?"
Check open positions in WEBSIN,
If you find what is right for you, send us your application, you will be contacted as soon as possible, to arrange a meeting.
Would you like to work at WEBSIN ?
Fill out our form, attaching at the end your resume,
we will add it to our database.
WEBSIN is an expanding company in continuous
search of new talent.