Consultancy Services for Foreign Countries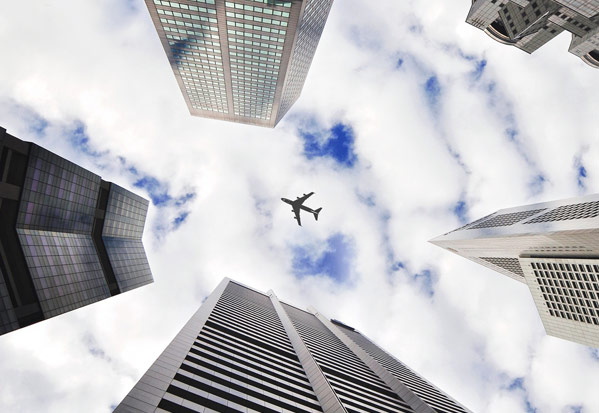 Websin, proposes to the enterprises engaged on the international markets a complete offer of integrated services, from the identification of the areas and the foreign markets in which to operate, defining of the entry strategies, and involving the entire company organization in carrying out the operational activities related to internationalization.
The service is aimed both at companies that are entering foreign markets for the first time, and at companies already present abroad, with the aim of strengthening their market. Thanks to our commitment, even the most complex foreign markets will be more accessible.
Websin is partly aware that in the highly competitive environment of the current economy, characterized by the free movement of goods, services, capital and resources globally, the internationalization of the enterprise is no longer identified with the export activity alone.
Websin collaborates with an association of high-profile professional managers, who have gained considerable experience in the field at national and international level.