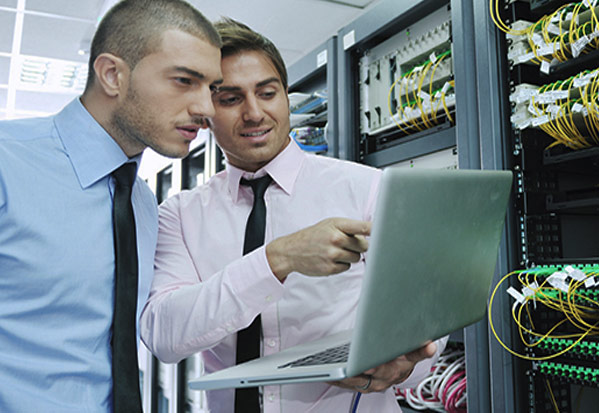 A good part of the IT resources in a company is often used for the Help Desk service. The availability and effectiveness of the operators greatly affects the company's operations and profitability.
Use internal staff for this delicate and important service heavily affects the costs of the structure in particular and business in general, that's why outsource this service, entirely or only for specific activities and targeted and limited in time.
Websin provides its proven structure and its efficient and experienced staff, able to give support in the targeted activity as well as in general user support.