Video intercom is a convenient technology that provides greater security, both for private individuals and large companies. Addressing the latter, affected by the crisis of the pandemic, we have designed an innovative product in terms of functionality, cost and practicality and that could allow a restart in complete safety.
Safety Buzzdoor does not only perform, in fact, the simple task of opening an audio/ visual connection with the person outside the structure, but allows us to measure live the body temperature of the employee or guest, in order to be able to act promptly in case of fever.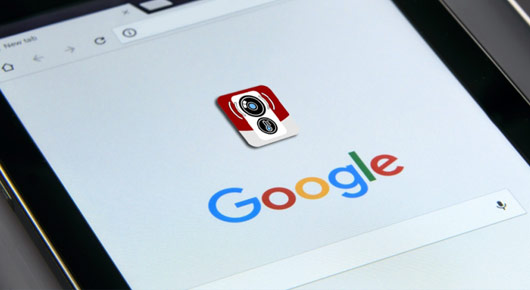 Buzzdoor, in addition to operating for the security of the company and its employees/ guests, can store, thanks to Iot RFID technology, the identification codes of each user, which must show a card with its own RFID tag. In this way it is possible to count the exits and the accesses made and, if necessary, if the device is connected with the closing/opening system of the gate, to block the passage in the case of a pre-established access limit.
It proves even more reliable as it makes use of Google Contact Tracing API technology: a choice that ensures a complete picture regarding the presence of employees within the building, once registered at the entrance. What you need to offer traceability of employees and guests in case of possible contagion.
Economical and practical installation. It consists of only three elements, including an optional one:
The body of the video intercom: an anti-wear receptacle to be fixed to the wall to contain the body
An actuator device
A gate opener/door opener (optionally chosen by the company and to be assigned instead to the staff).
An electrical connection infrastructure is not required as Buzzdoor is equipped with a rechargeable wireless battery. Once removed from your media, enter "Sleep" mode, so you can be reloaded and reused for the next opening. The same goes for network connections: the video intercom, via Wi-Fi communication, connects to the company's network and, through a dedicated application will connect audio/ visual with visitors, will track the various data during the accesses and will store the reference.
Do you think it is an inaccessible and time-consuming product? Wrong. In fact, in addition to being innovative for companies, the device is designed to be an economical solution, in terms of consumption and cost of material.
To summarize: a portable device, equipped with rechargeable battery, with Wi-Fi communication, body temperature sensor and RFID recognition able to manage the number of people accessing the structure; manageable through mobile App; which does not require any modification to the electrical or mains system of the structure… Not bad for a video intercom, is it?